Well I'm now on Day 6 here in jolly ol' England, and I must say I've been enjoying myself quite a bit!
Tuesday we met with our distributor, Active Robots for coffee in Bath and then took a trip to see their office. This was my second time being there, and I must say it's a great atmosphere & they have a lot of neat products. For example Maximus, who appeared on the Gadget Show.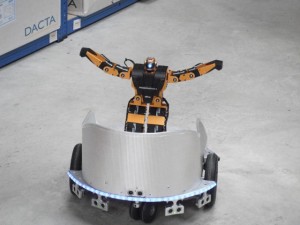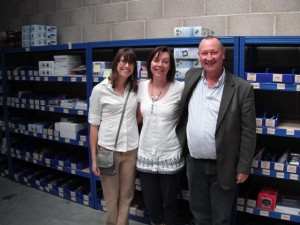 Yesterday and today I've been teaching an Educator's Course at the University of Bath. More on that later!